Teachings by our teacher Ven. Gnanananda Thero
Learn from the founder of Mahamevnawa
The evil traps of Smartphones
What are the conditions one needs to become a Stream Enterer?
Do you know what a simple wish the4 Blessed One made?
Mirror of Dhamma
Dhamma School for kids.
The pandemic is no reason to panic! The Supreme Buddha taught us what to do.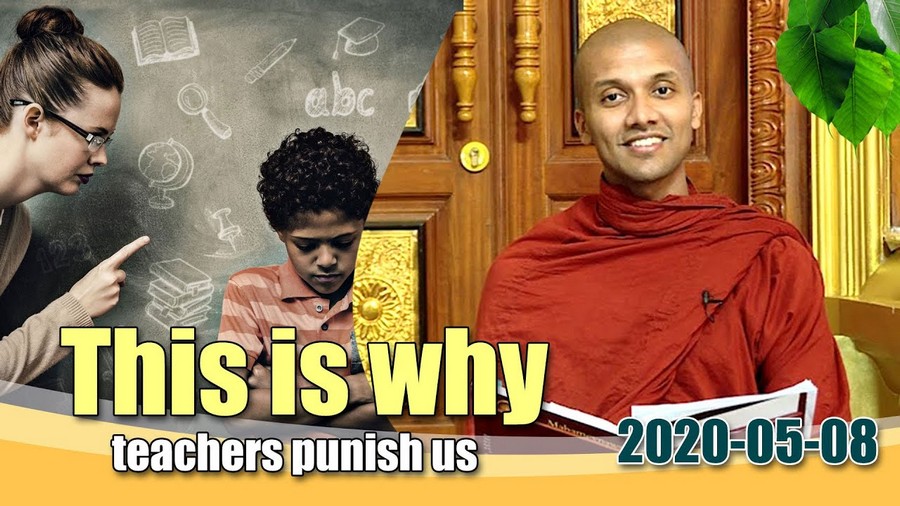 Do you know why Teachers or Parents punish you?
Why shouldn't we hurt others?
Buddhism for Lasting Happiness
Teachings for new Buddhists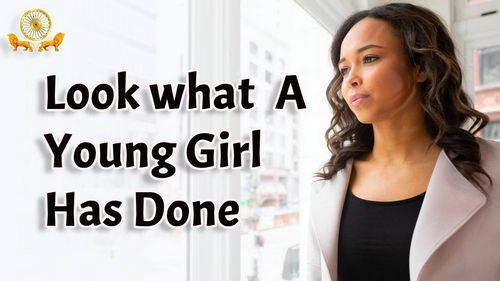 Inspiration from a young employed girl going through lockdown.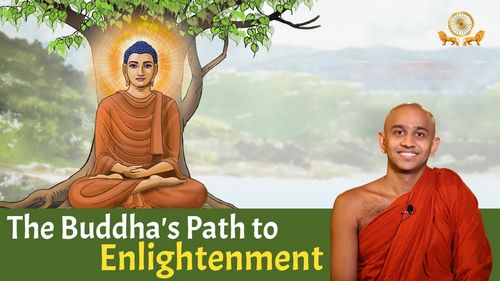 Did you know of the path which leads to the end of suffering.
In the final part of the Nidhikhanda Sutta we learn about the value of parents and the great power of good deeds.
Stress Management
Life is stressful! Learn how to overcome it.
(1 min) How to deal with a stressful mind while aiming to achieve success?
(1 min) Have you ever wondered why we experience stress ?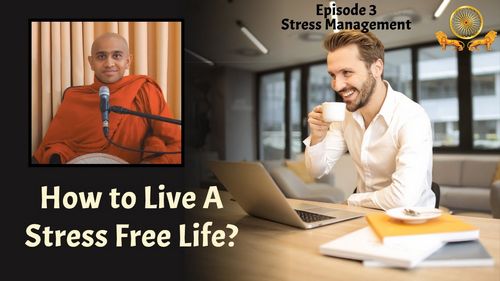 (1 min) Reasons leading to stress.
Poya Days
Learn about the events that happened in history on the full moon uposathas.
The importance of the Binara Poya Day
Wishing you all a Blessed Nikini Poya Day!
What is the significance of Nikini Poya Day?
Short Sermons & Dhamma Videos
Take just a few minutes to learn the Dhamma
From a murderer wearing a necklace of fingers to a fully enlightened Arahant.
Let's help our loving and hard-working mothers!
What are the bad destinations?
What Happens after Death
Wise people are interested to know what happens after death.
(2 mins) What is the Noble Eightfold Path?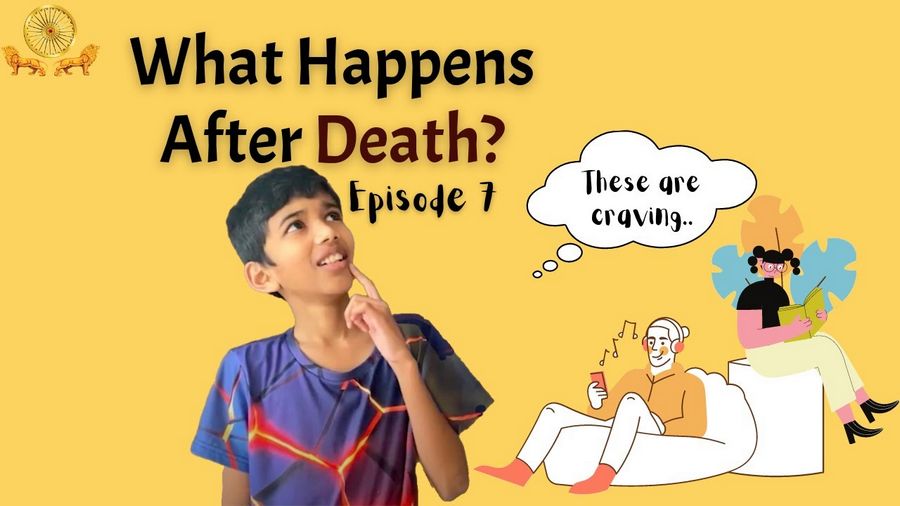 (1 min) Do you know the reason for sufferings ?
(2 mins) What is suffering ?
Dhammapada Chanting in Pali & English
In this verse, the Supreme Buddha tells us the great power of diligence
In this verse, the Supreme Buddha uses a wonderful simile to illustrate the importance of diligence.
Diligence is praised by the wise
Guided Meditation Videos
Learn and practice the meditations taught by the Supreme Buddha
Give it a try yourself and you'll realize the significance of it!
What types of feelings arising and passing away and how to contemplate them to finally "dwells independent, and not clinging to anything in the world".
Impurities of the Body or the Asubha Bhavana helps us immensely in recognizing and understanding topics such as impermanence, as well as in controlling lust and attachment towards the body.